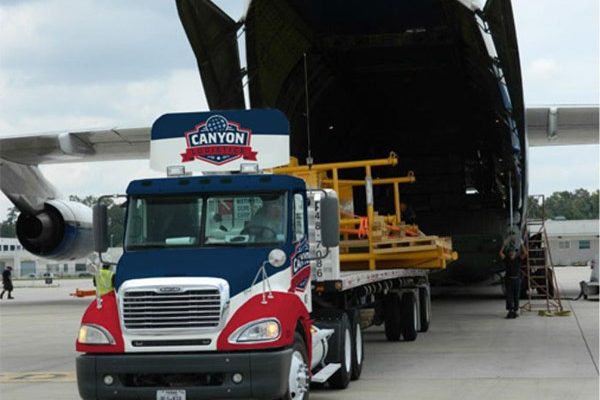 Canyon Logistics specializes in transportation management and a full range of value-added freight services.
With more than 80 years combined experience, Canyon Logistics has been a reliable partner in the field of logistics and cargo forwarding within Houston, TX.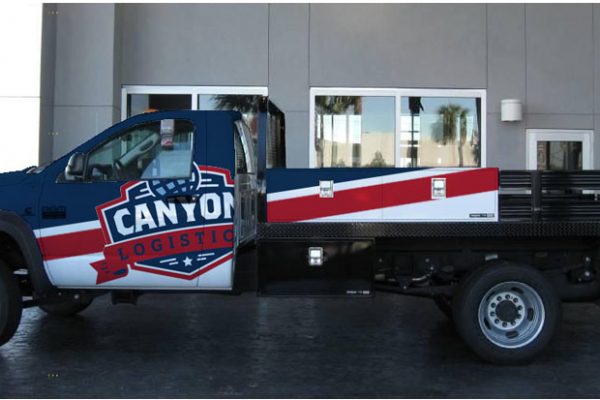 Canyon Logistics has a full array of local delivery capabilities. We directly service the southern states, as well as local airports around the country. Whether your delivery is 3 pounds or 3,000 pounds, a single box or multiple palletized skids, we can deliver it to your door (or inside your door), safely and on time.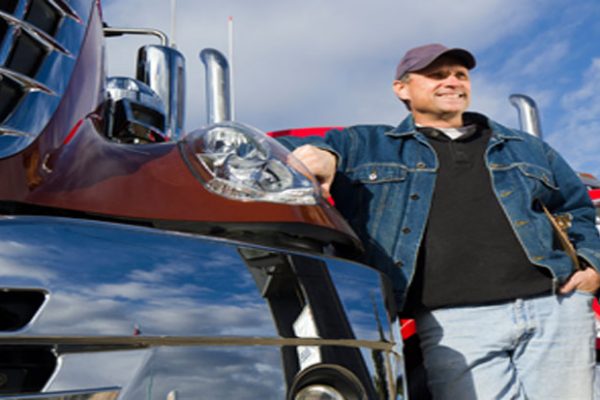 Canyon Logistics brokerage division covers loads throughout North America, and we maintain relationships with thousands of pre-qualified carriers across all modes of transportation. This extensive network allows us to provide quality service at competitive rates.