Let us know what can we do for you.
Contact us today!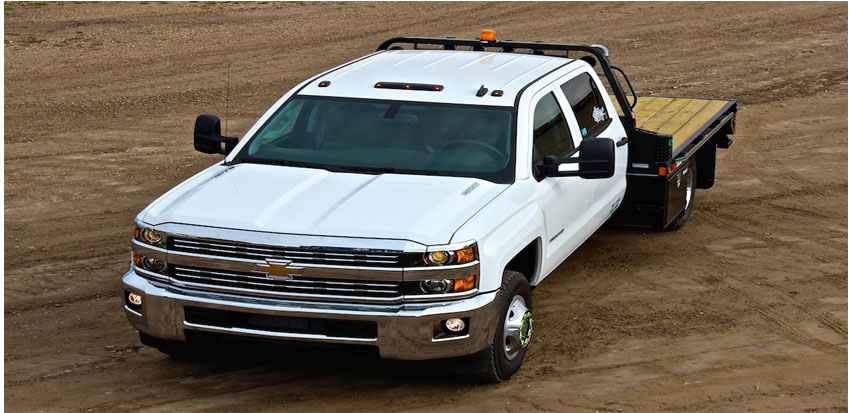 ON-DEMAND RESPONSE (HOT SHOT SERVICES)
Our uniformed, certified and professional drivers, backed by our amazing knowledgeable support staff have helped us become Houston's preferred local and hot shot service provider.
We are available 24 hours a day, 365 days a year, for any shipment – day or night
Regular (up to 4 hours)
Hot Shot (2 – 4 hours)
Direct (1 – 2 hours)
Hourly Truck/Driver Rental


GIVE US A CALL AND WE'LL GET IT THERE!
(281)-577-4019

Get On-Demand shipping You Can Trust for all your shipment and delivery challenges – we are here for you with 24/7/365 live dispatch!