Let us know what can we do for you.
Contact us today!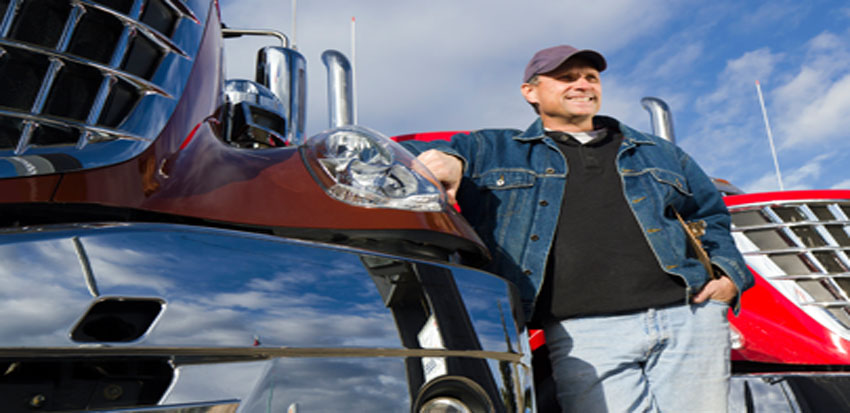 Canyon Logistics brokerage division covers loads throughout North America, and we maintain relationships with thousands of pre-qualified carriers across all modes of transportation. This extensive network allows us to provide quality service at competitive rates.
Canyon Logistics brokerage division has over 80 years of combined experience to help your business find the best and most cost effective transportation solution. Our fast response time and excellent freight brokers will provide you with the service you need to deliver critical shipments that have no margin for error.
Our goal is to help our customers focus on their core competencies, and we view our services as an extension of your business. We will not only deliver, but care for your cargo every step of the way.
LESS THAN A TRUCK LOAD (LTL)
Standard LTL freight trucking is the most cost-effective over-the-road service. When timing is critical, expedited LTL service is available for shipments on a deadline or schedule. Through our extensive network of LTL (less-than-truckload) carriers, we are able to offer more options enabling you to select a carrier based on time constraints, budgetary needs and service requirements.
FULL TRUCK LOAD (FTL)
For larger shipments, or just large amounts of cargo, needing transportation through the United States, Canada or Mexico, Canyon provides full truckload (FTL) services. As a FTL transportation provider, we are able to evaluate your company's' specific needs and match them with a FTL hauler that can accommodate your delivery and cutoff date in the most efficient manner.
With full truckload cargo shipments, our trucks are usually routed directly to their final destination, without the numerous drop-offs (which can increase the risk of damage and delay) that comes with FTL or traditional trucking solutions.