Let us know what can we do for you.
Contact us today!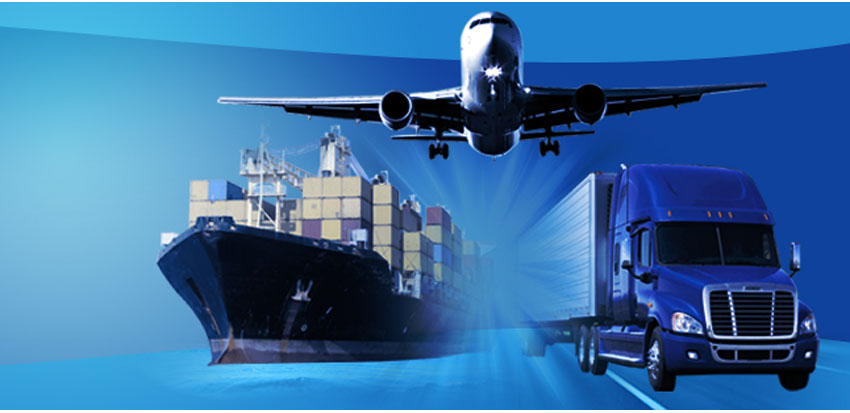 DOMESTIC SHIPPING SERVICES
Canyon Logistics offers more time-definite domestic shipping and delivery options than anyone in the industry. Regardless of the size or weight of your shipment or the time of day you need to ship – our domestic shipping services are on time, door-to-door, and from anywhere in the U.S. — with complete Web tracking available.
SAME DAY
The fastest possible delivery, door-to-door, anywhere in North America. Canyon provides domestic shipping delivery service within 2 to 8 hours, anytime, day or night, 365 days a year. Perfect for domestic freight shipping of such items as machinery, parts, products, documents and other urgent materials.
NEXT DAY
Canyon offers overnight delivery at lower rates than our competitors. Next day delivery to over 20,000 communities in the U.S. Service is available, including weekends and holidays, 365 days a year. Any size or shape package, no weight restrictions on domestic freight shipping and delivery as early as 7:00 a.m.
SECOND DAY
Economical door-to-door delivery within 2 days to every zip code in America. Earliest 2nd day delivery time – at less cost. Packages of any size, shape or weight shipped and delivered.
ECONOMY
Offers just-in-time door-to-door delivery at the lowest possible costs with scheduled arrival times anywhere in America. Our domestic freight shipping rates are frequently competitive with major truck lines.