Let us know what can we do for you.
Contact us today!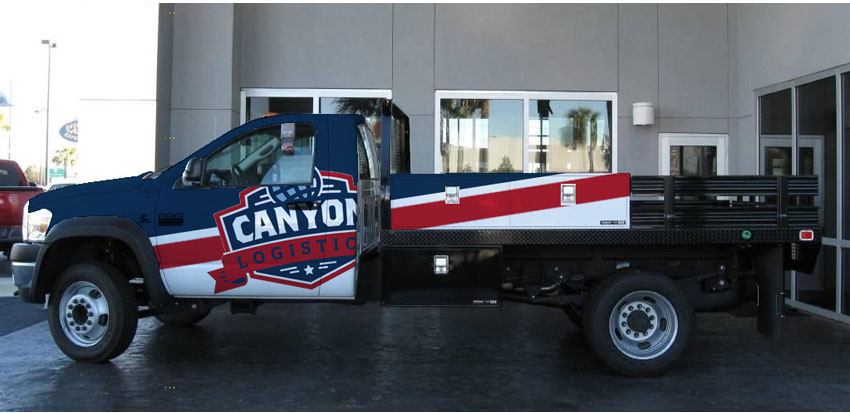 Canyon Logistics has a full array of local delivery capabilities. We directly service the southern states, as well as local airports around the country. Whether your delivery is 3 pounds or 3,000 pounds, a single box or multiple palletized skids, we can deliver it to your door, safely and on time.
DELIVERY SERVICE THROUGHOUT TEXAS
With our south central Texas location, we have easy access to the major highways that connect Dallas-Fort Worth to Austin, San Antonio, Houston, Midland-Odessa, Amarillo — all points east, west, north and south. We make daily runs throughout the state and offer fast and dependable intrastate delivery. If you need reliable shipping in state or out, Canyon Logistics can meet your needs.
Local deliveries can be a single pallet up to an entire truck load, or multiple truck loads.  These loads can go to one customer or multiple customers or locations. Whatever your needs, our local service can be used for deliveries, pick-ups and distribution.
GIVE US A CALL AND WE'LL GET IT THERE!
Get On-Demand shipping You Can Trust for all your shipment and delivery challenges – we are here for you with 24/7/365 live dispatch!