Let us know what can we do for you.
Contact us today!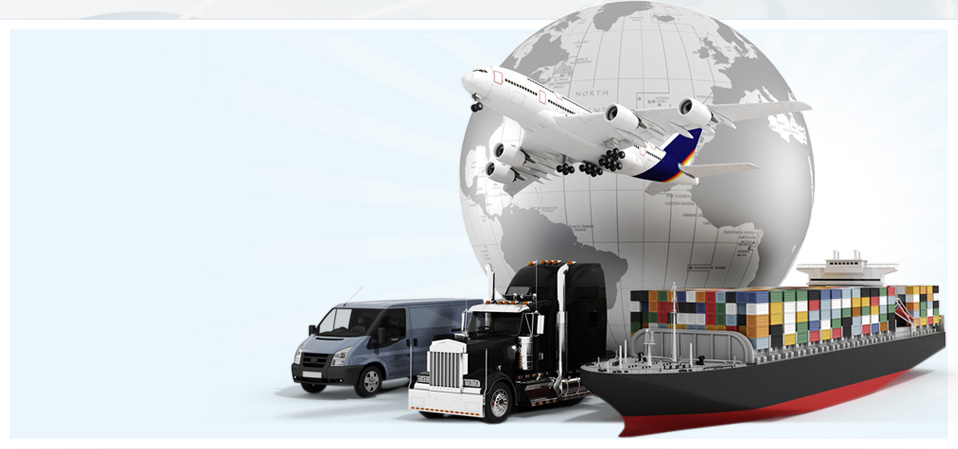 SHIPPING SOLUTIONS IN HOUSTON, TX FOR FREIGHT FORWARDERS
COMPREHENSIVE SHIPPING SERVICES
As a asset based carrier we oversee the worldwide movement of cargo, packing, documentation and customs clearance, on behalf of importers and exporters.
Freight forwarding is a service industry that involves moving goods around the world on behalf of importers and exporters. We specialize in moving cargo. We also arrange customs clearance of goods, maintain all documentation, oversee cargo packing and will at times deal with the movement of dangerous goods.
We want to be your single source for freight forwarding jobs both large and small, and are in business to provide "Time Definite" freight, pickup and delivery services to distributors in Houston and around the USA.
FREIGHT FORWARING SERVICE EXAMPLES:
Arrange customs clearance of goods
Maintain all documentation
Oversee cargo packing
Material hauling
Movement of dangerous goods

TAKE ADVANTAGE OF OUR RELIABLE SHIPPING SOLUTIONS: 
24/7/365 Live dispatch
On-time, reliable service
Many vehicles to choose from (pickups to tractor trailers)
Specialty trailers
Uniformed, professional drivers (DOT and TWIC)
Bi-­lingual support
Customized billing
GPS tracking system
Contact us today to learn more about our delivery solutions for your industry!
Get a rate quote.